Markleeville Creek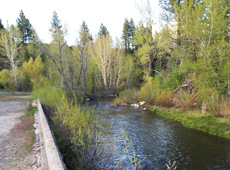 Markleeville, CA - May 16, 2015
The fishing at Markleeville Creek in Alpine County produced huge Rainbows for us this spring. I wish we had more time to fish this stream...
Ruwau Lake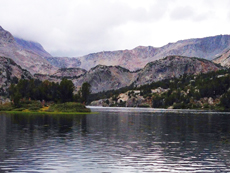 John Muir Wilderness - August 3, 2014
Th fishing was good a Ruwau Lake this year. Brook Trout were biting at the outlet...
Indian Creek Res.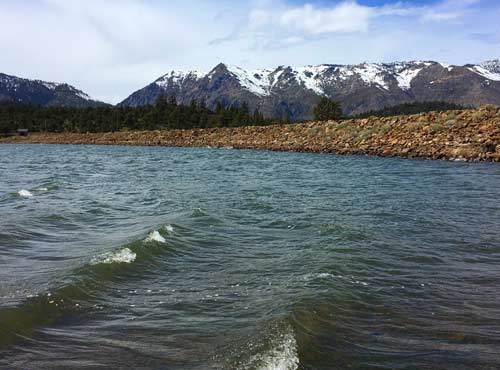 Alpine County - May 17, 2015
The fishing at Indian Creek Reservoir had steady action for Rainbows of all sizes. We landed 3 fish before getting drove out by a hail storm.
WF Carson River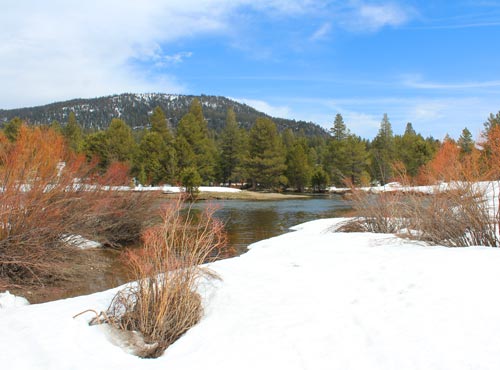 Alpine County - October 19, 2014
The fish were everywhere around Pickett's Junction ths October. We worked our way downstream and found fish...