From The Archive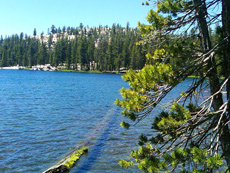 Mattie Lake
High Sierra Fishing at Mattie Lake is great for Brook Trout in the 10-11 inch range. The hike can be a challenge...
From The Archive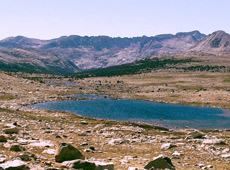 Summit Lake
On the west side of Piute Pass lies Summit Lake. We landed many small Goldens in the outlet pools and...
Featured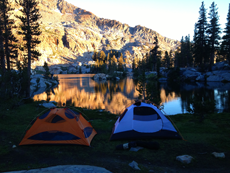 Lower Ottoway Lake
Fishing Lower Ottoway Lake will be memorable for us. We had excellent luck at Lower Ottoway...
From The Archive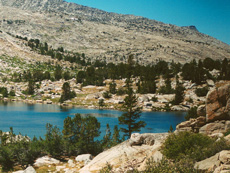 Lower Golden Trout
Lake
High Sierra Fishing at Lower Golden Trout Lake was great for Goldens and Brookies...